About us
We realize your ideas

Weapon and knife manufacturer
Quality when it counts
Construction
Toolmaking
Production
Mountings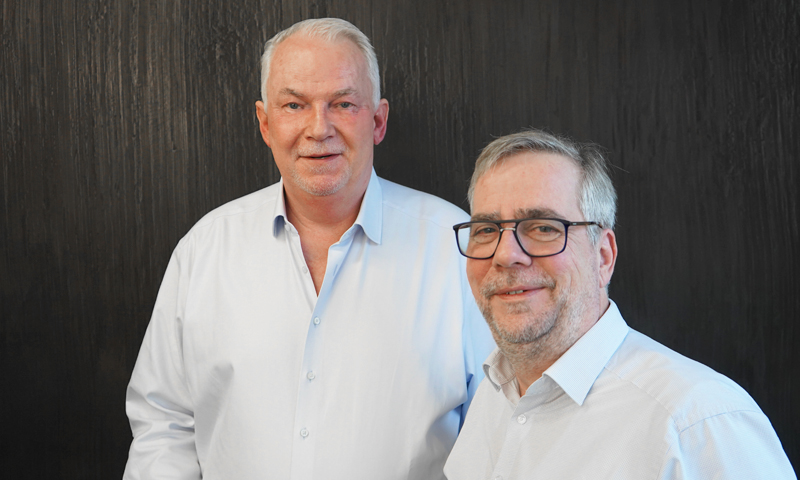 Jörg Eickhorn &
Frank Borkott
Waffentechnik Borkott & Eickhorn GmbH is a manufacturer of military blank weapons (bayonets and combat knives), rescue tools for police and firefighters, as well as individual components and assemblies used in the official sector.
Borkott GmbH is a production company in the metal and plastics processing industry and supplies customers in the automotive, consumer, tools, power tools, medical technology and mechanical engineering sectors with components and assemblies.
Both companies are based in the Klingenstadt Solingen. In the Bergisch-Land region, the company has access to a dense network of subcontractors (mechanical processing, heat treatment, electroplating, etc.).
The owners Frank Borkott (design, manufacturing and quality management) and Jörg Eickhorn (sales and marketing) will be pleased to be at your disposal as competent contact persons.
Development & Production
From specifications to design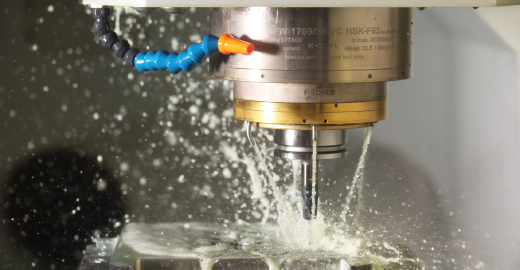 Toolmaking and moldmaking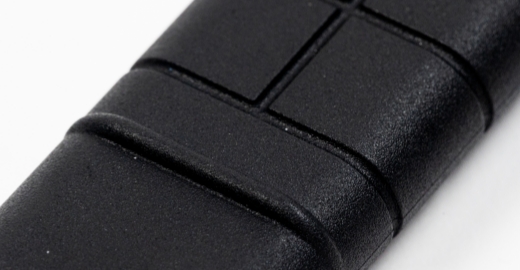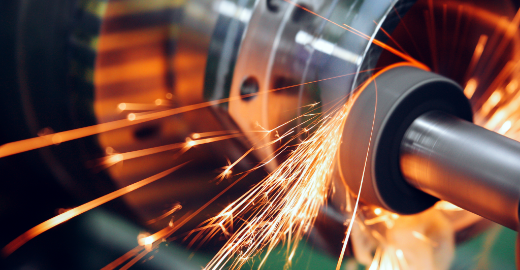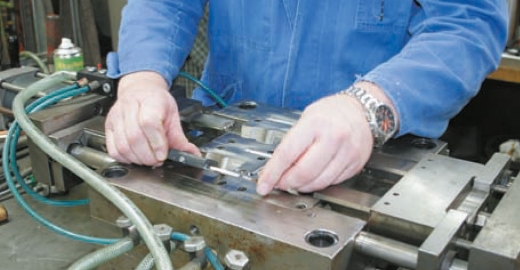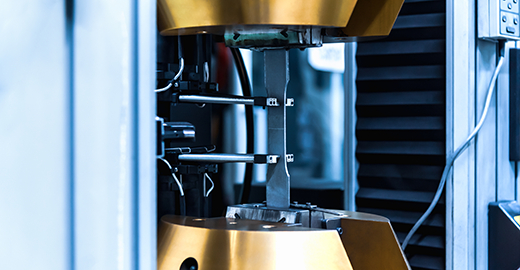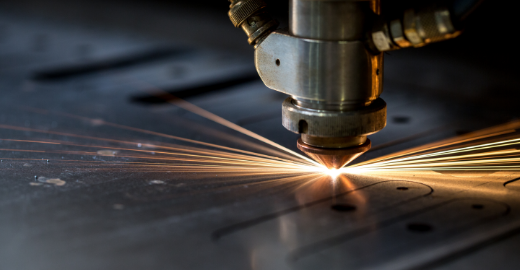 The company was founded in 2005 by Frank Borkott and Jörg Eickhorn. Frank Borkott is the 3rd generation to run the company Borkott GmbH, a renowned company in the field of toolmaking, stamping and plastic injection molding. Jörg Eickhorn comes from a Solingen family that has been manufacturing blank weapons since 1865.
Foundation of the company by Frank Borkott and Jörg Eickhorn.
Frank Borkott is responsible for development, QA and production. Jörg Eickhorn is responsible for marketing and sales.
Start of production KM2K
2005
First commission with the production of the Bundeswehr combat knife KM2K for the LHBw. Since 2005 the company produces the Bundeswehr combat knife Infantry without interruption until today.
In 2006, the company was commissioned to equip the Dutch naval infantrymen with the bayonet 2K.
International orders
2007+
In the following years, orders for various authorities (e.g. from Croatia, Ireland, Malaysia, Indonesia, Vietnam, USA, France, Oman, Tunisia, etc.) were added.
Since 2010, we have also been involved in the development and manufacture of products for use by the police. The first product was the rotating holster bar for pistol holsters developed for the police in NRW. This was followed in 2012 by the development of the rotating baton holster and in 2021 of the magazine clip for MP5 magazines.
highest performance
through best craftsmanship
We promise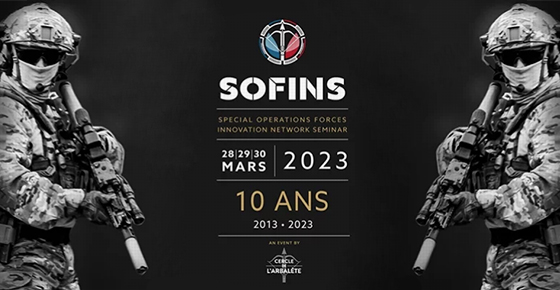 Waffentechnik Borkott & Eickhorn GmbH will be exhibiting at the 2023 SOFINS special forces exhibition in France from March 28-30.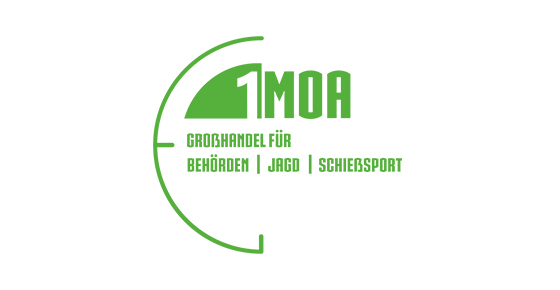 The company 1MOA GmbH will be our exclusive distributor for Germany. End customers, retailers and wholesalers please contact if you are interested in our products: 1MOA GmbHAm Rührlöffel 1507646 Stadtroda Contact person: Michael GastPhone.: 0175-4647284E-mail: michael.gast@moderne-schiesslehre.de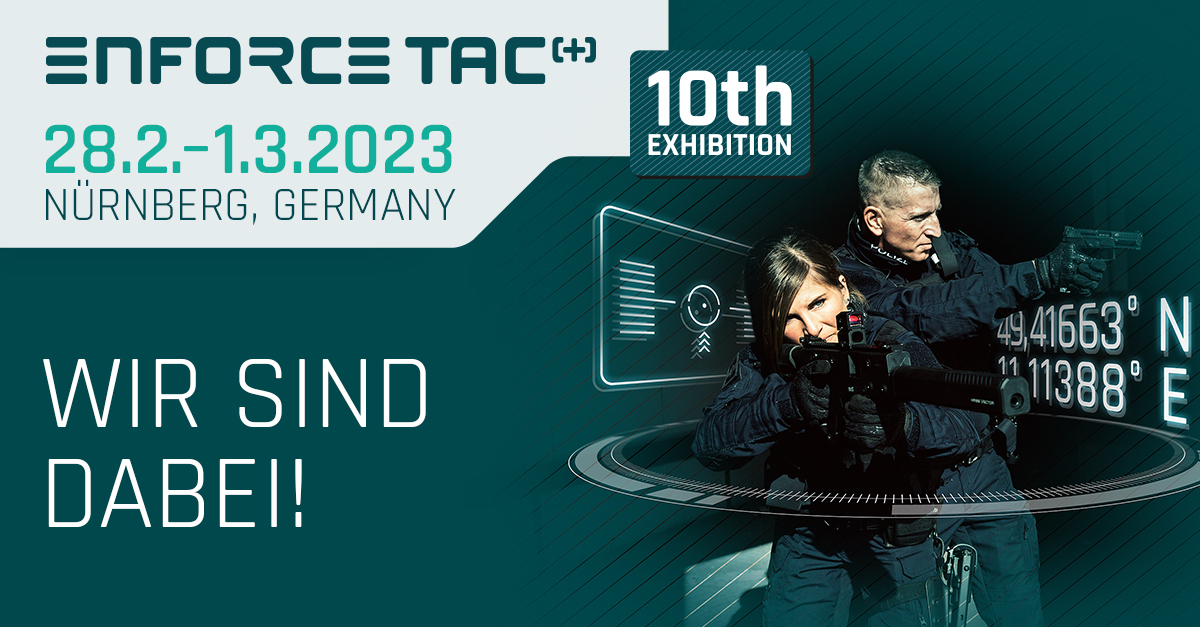 Waffentechnik Borkott and Eickhorn will be represented for the first time at the EnforceTac trade fair in Nuremberg in 2023. Please visit us at booth 206 in hall 10.