Solinger Waffentechnik
Quality when it counts
Combat knives, bayonets and weapon accessories from Solingen
Quality when it counts
If the worst comes to the worst, emergency forces must be able to rely blindly on the material at their disposal. Whether it's military-grade blank weapons, rescue tools or other aids used in the official sector – there can be no compromises here. And that is exactly the quality we stand for: We always give 100% so that our partners can rely on their equipment.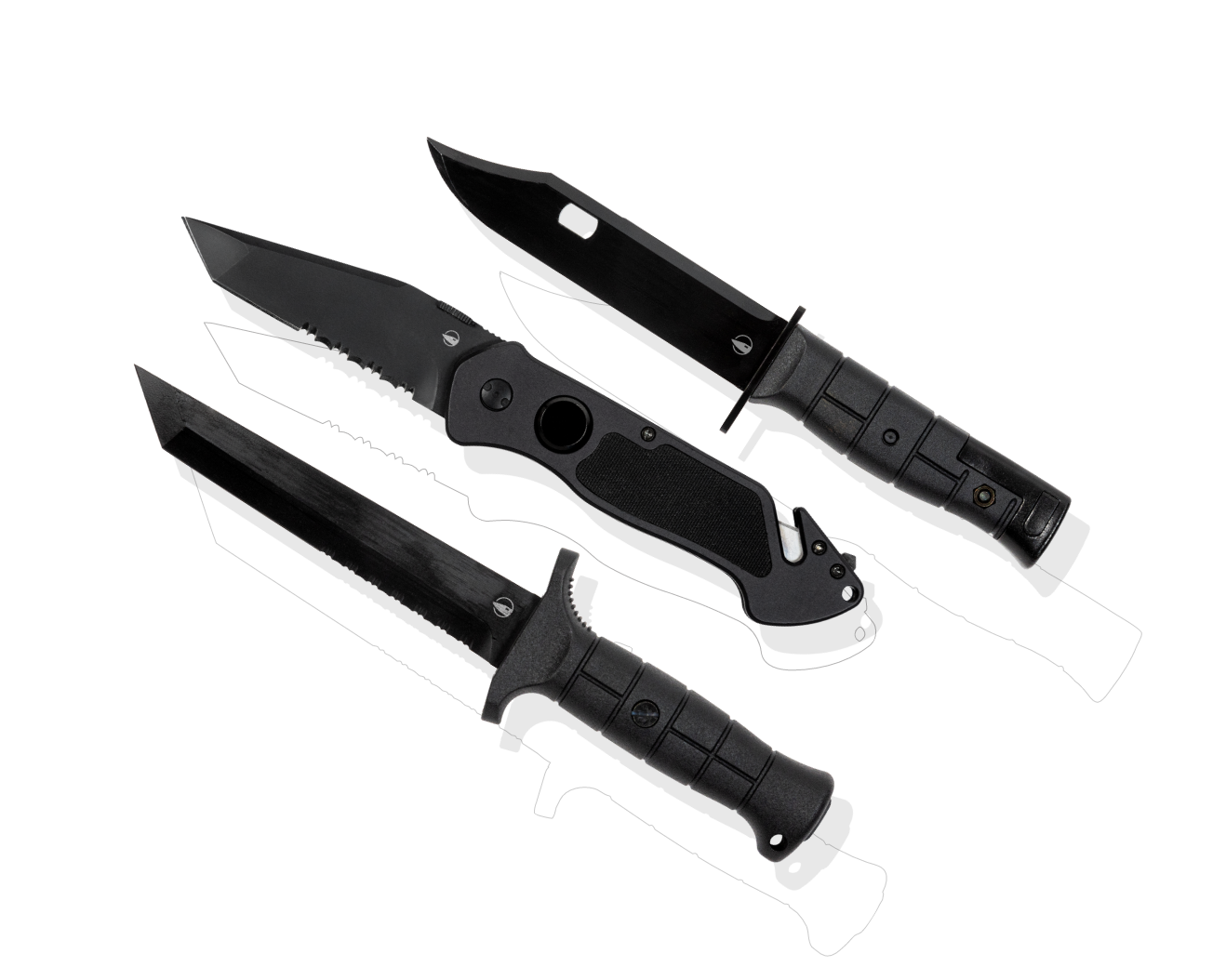 Military blank weapons
For the best possible preparation
Bayonets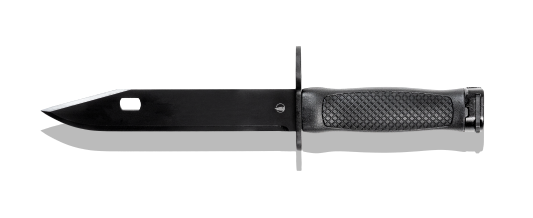 Our bayonets, once mounted, turn any rifle into a second offensive or defensive weapon.
Combat knives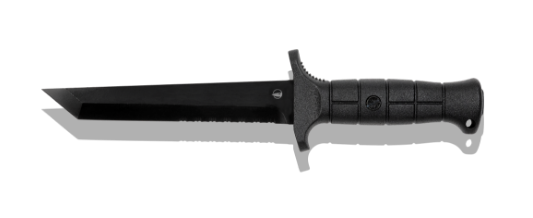 Our combat knives are specially designed and produced for government use. They are sturdy, durable and extremely sharp.
Rescue knives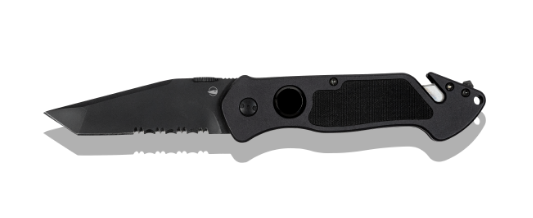 Practical, stable, versatile: With our rescue knives, emergency forces are well equipped for emergency situations.
highest performance
through best craftsmanship
We promise
Technical resources
For security authorities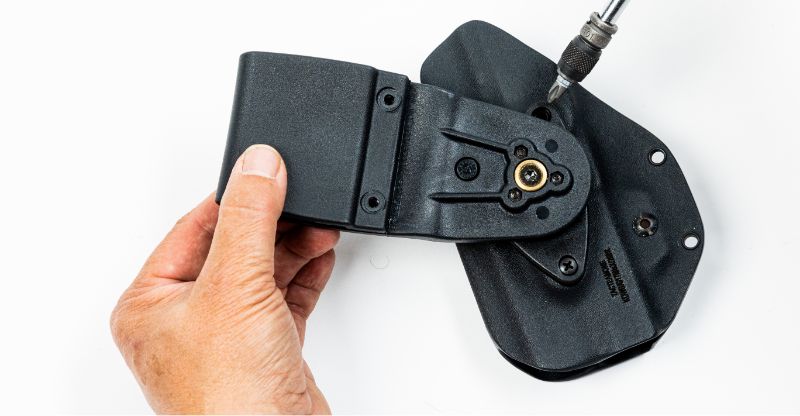 Rotatable holster bar for pistol holster
Always there, never in the way: With the rotatable holster bar, weapons can be rotated, e.g. during a car ride, so that you can sit comfortably and buckle up without any problems.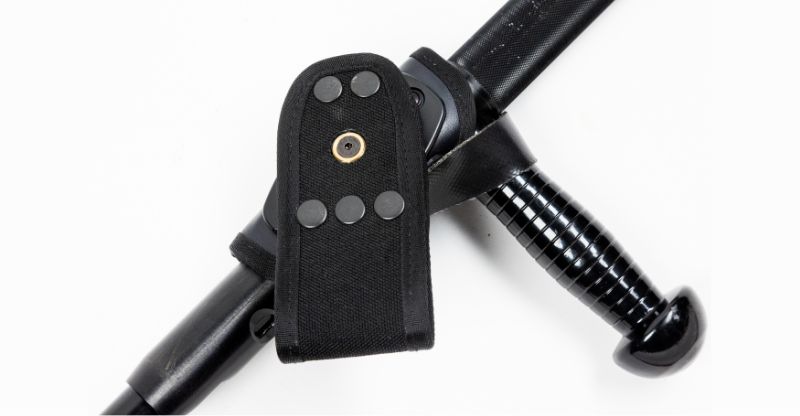 Rotatable holster bar for stop pistons
The consistent further development: After the success of the rotating holster bar for pistol holsters, the same principle was implemented for batons.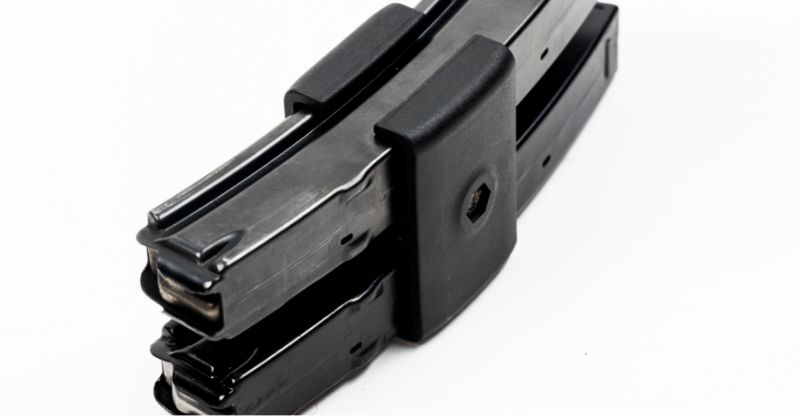 Magazine holder for MP5
The magazine clip was developed and manufactured for the police NRW and fits the HK MP5. Of course, we can also offer a magazine clip for other magazine types.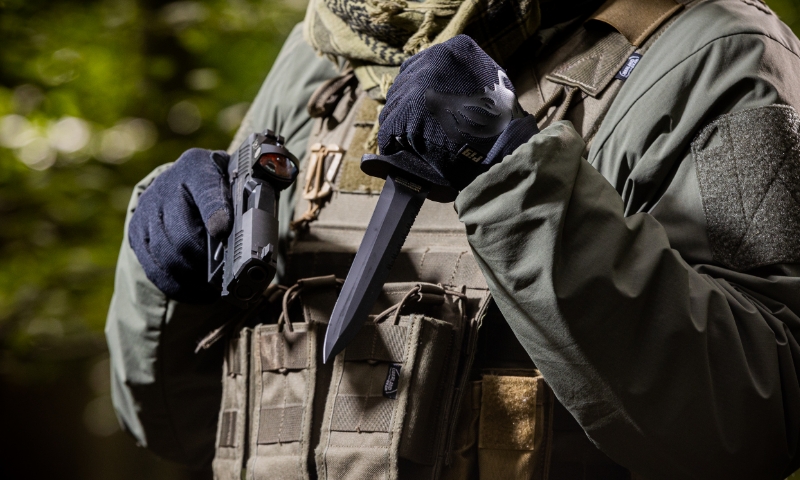 Equipment for the military
At home and abroad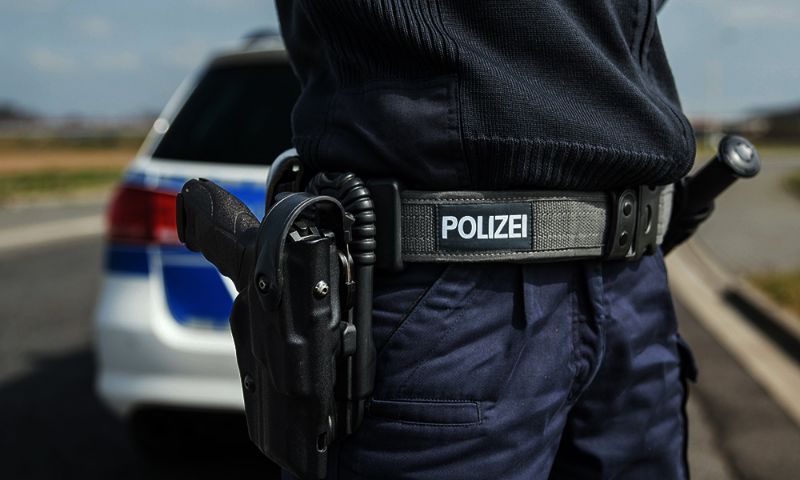 Equipment for the police
National security
News & Infos
For security authorities
Standstill is regression: If you would like to know what new developments there are around weapons technology, just take a look here.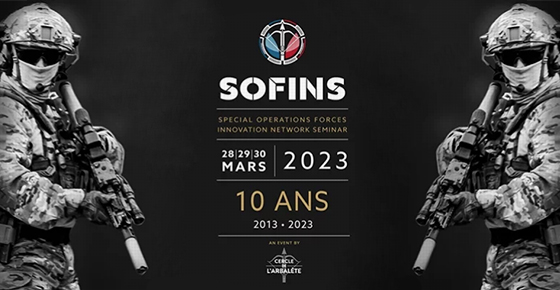 Waffentechnik Borkott & Eickhorn GmbH will be exhibiting at the 2023 SOFINS special forces exhibition in France from March 28-30.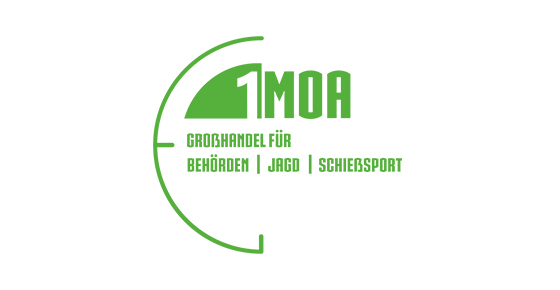 The company 1MOA GmbH will be our exclusive distributor for Germany. End customers, retailers and wholesalers please contact if you are interested in our products: 1MOA GmbHAm Rührlöffel 1507646 Stadtroda Contact person: Michael GastPhone.: 0175-4647284E-mail: michael.gast@moderne-schiesslehre.de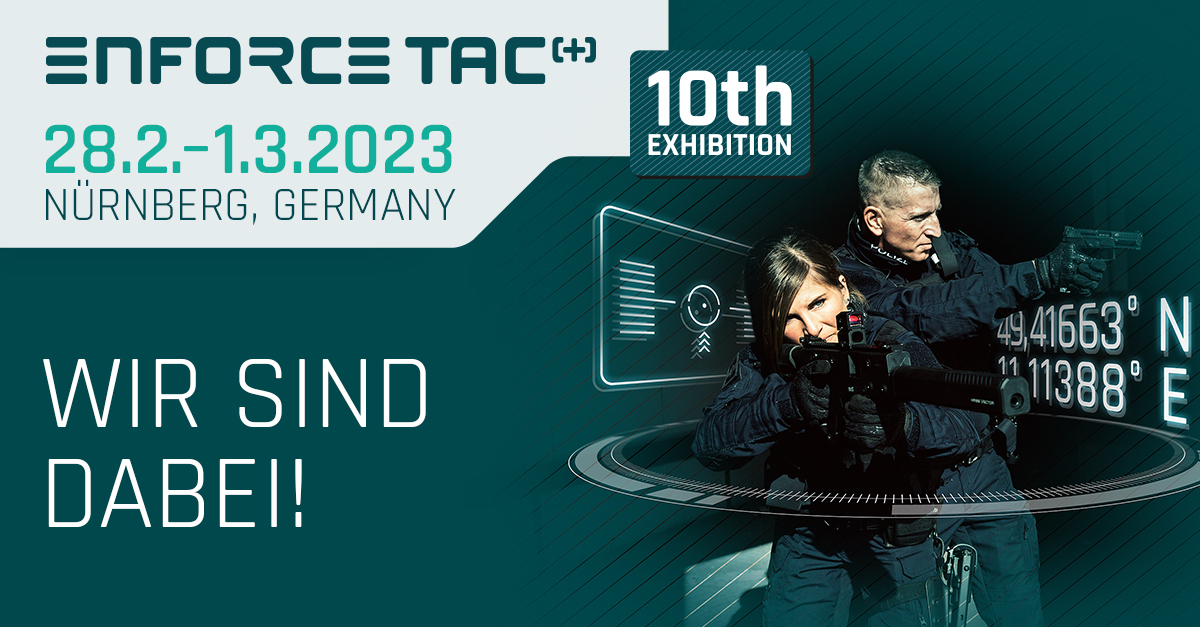 Waffentechnik Borkott and Eickhorn will be represented for the first time at the EnforceTac trade fair in Nuremberg in 2023. Please visit us at booth 206 in hall 10.